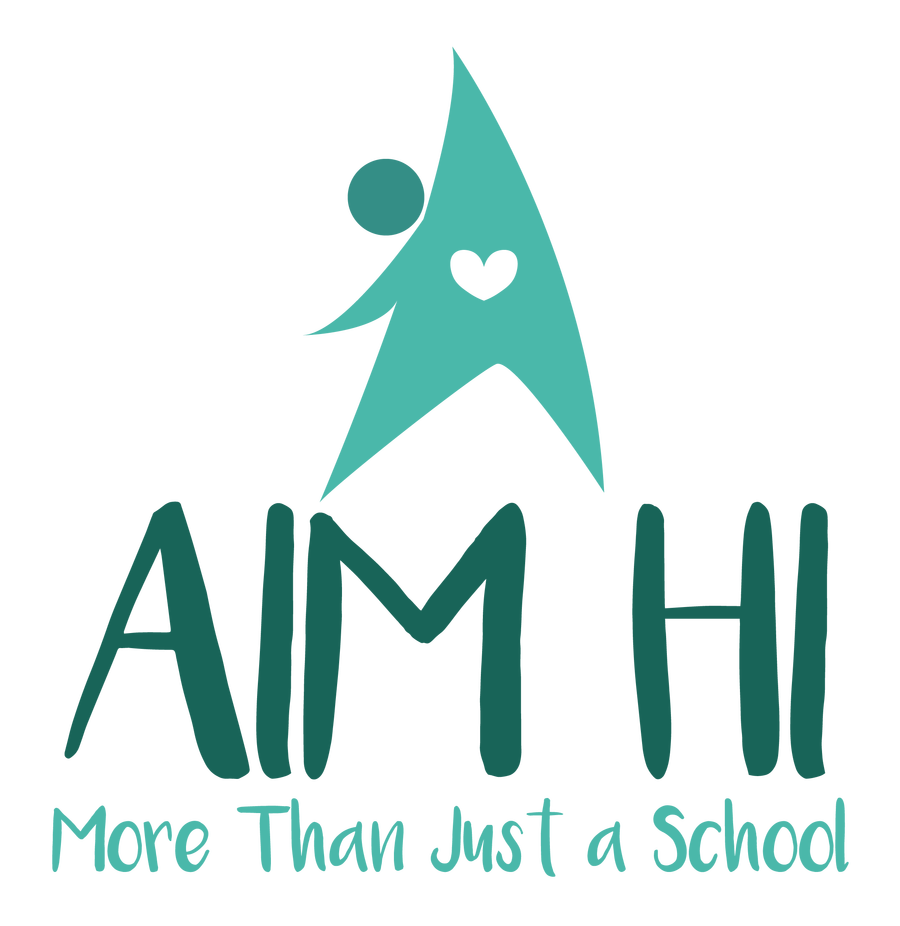 Hazelmere Infant School and Nursery have launched a brand new charity - Aim HI.
Our aim to is to work with the school to provide fantastic experiences for our children and families.
You can help us with this by participating in the various fund raising activities and events that we organise throughout the year.
We have big plans for the future including an exciting fireworks display on Friday 3rd November 2017.
We will update these pages with more information over the coming weeks and months.
Join us to Aim HI and help make Hazelmere Infants more than just a school!
Aim HI is a registered charity number 1173310