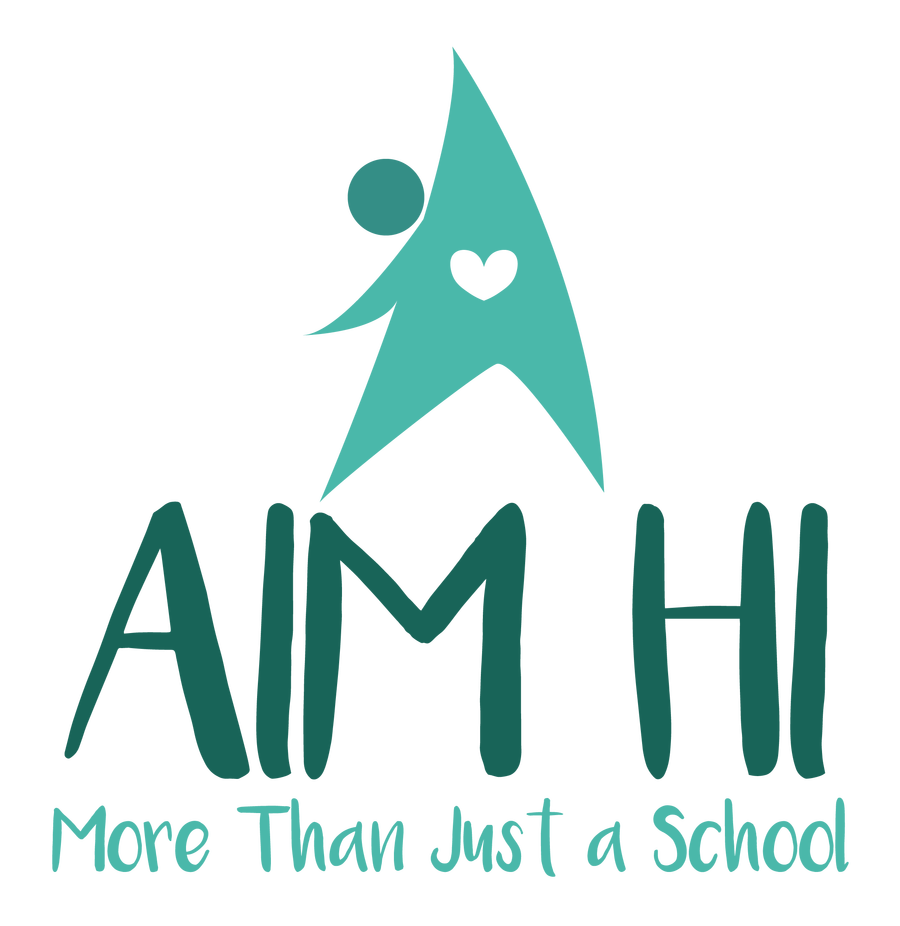 Hazelmere Infant School and Nursery have launched a brand new charity - Aim HI.
Our aim to is to work with the school to provide fantastic experiences for our children and families.
You can help us with this by participating in the various fund raising activities and events that we organise throughout the year.
Join us to Aim HI and help make Hazelmere Infants more than just a school!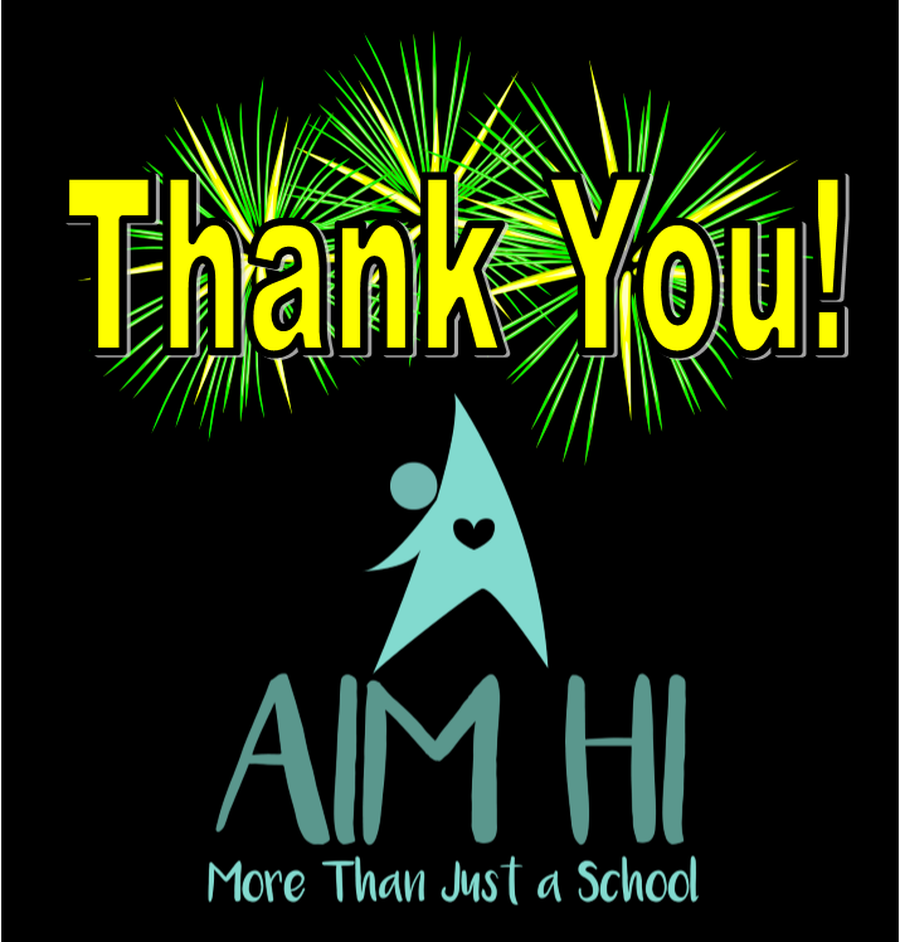 What an amazing night! Our very first Firework Display, and Aim Hi's launch event was a fantastic success. Over a thousand people came along an raised over £3,000.
A big thank you to all those involved on the night and in the preparation beforehand. Special thanks go to Julie Gallacher, Clare Hawkins and Lesley McDonald for their huge efforts in making the evening such a memorable one for our school and Aim Hi.