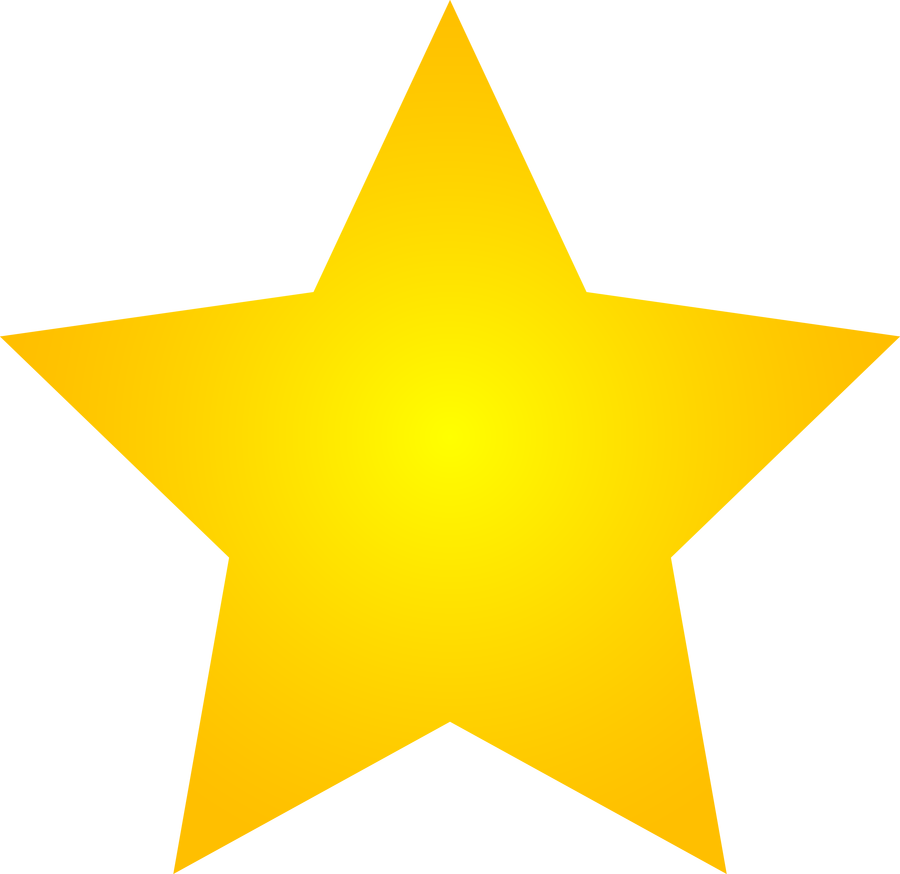 STAR
STAR = Stretch and Relax
STAR is a stretching and relaxing PE session which is delivered by the teachers to all children across the school once a week as well as being embedded into everyday classroom routines. The aim of STAR is to improve listening and attention skills, promote positive behaviour, teach children correct postures for stretching and give them time to relax and reflect.
Here is what some of our children have said about STAR...
"I like the ladybird story because it makes me feel happy and relaxed" Stanley 1F
"I like stick because I stand up straight" Dilan 2F "We like the umbrella game!" Josh and Serenity 2F
"I like the shark game because when my teacher shouts SHARK! I have to find a mat quickly" Tegan 1F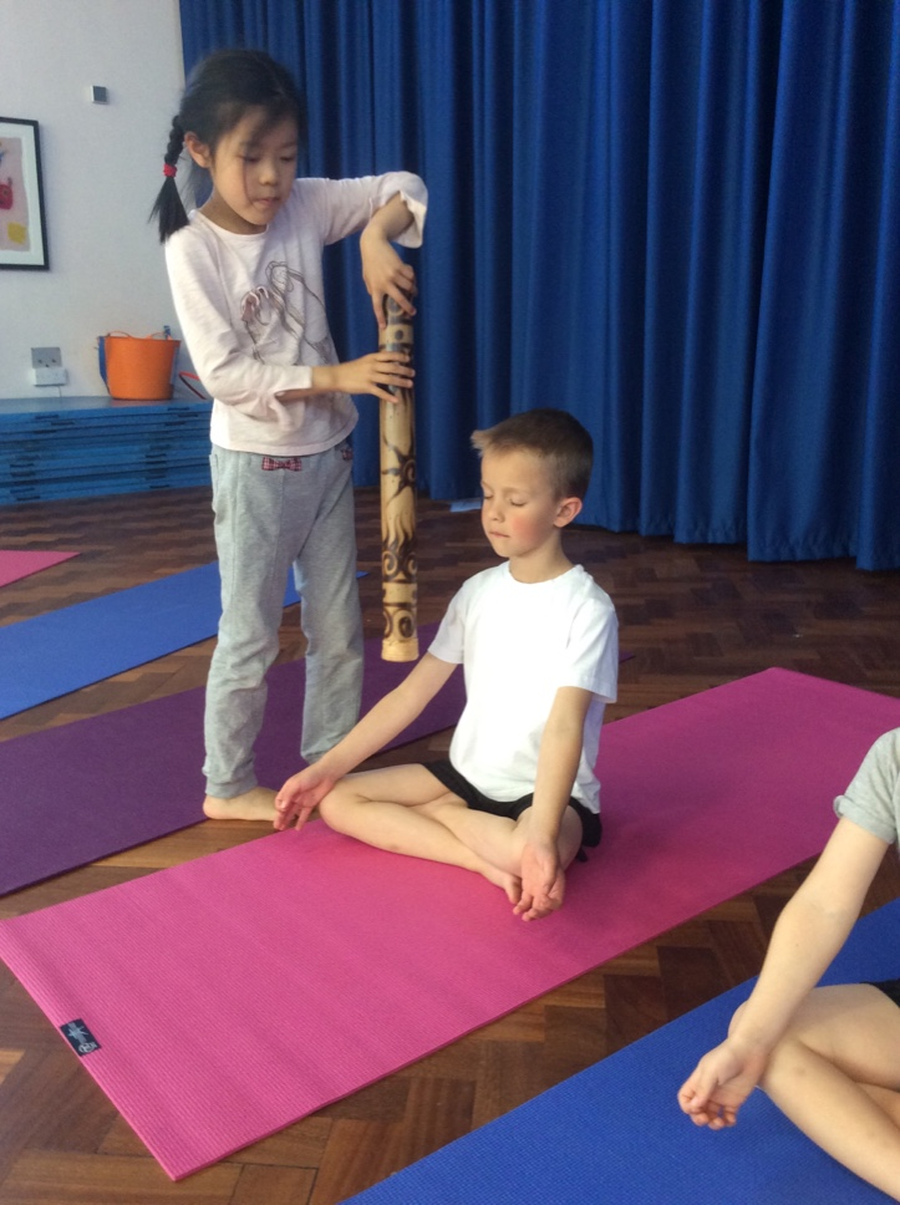 This is one of our calming games called the Rainstick game. This is an example of 'Good Sitting' whilst relaxing to the sound of the rain :)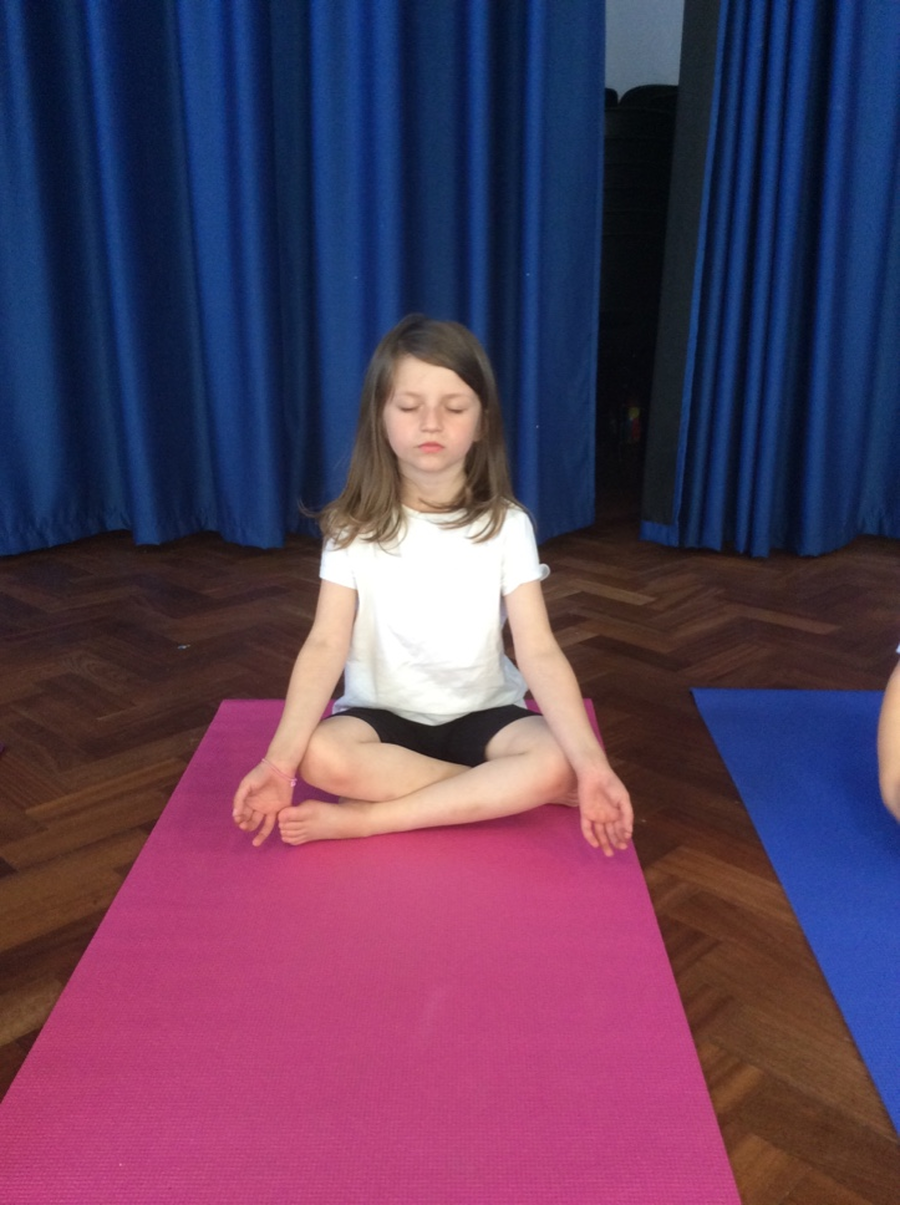 This is one of our positions called 'Good Sitting'. This posture is used in class and assemblies too!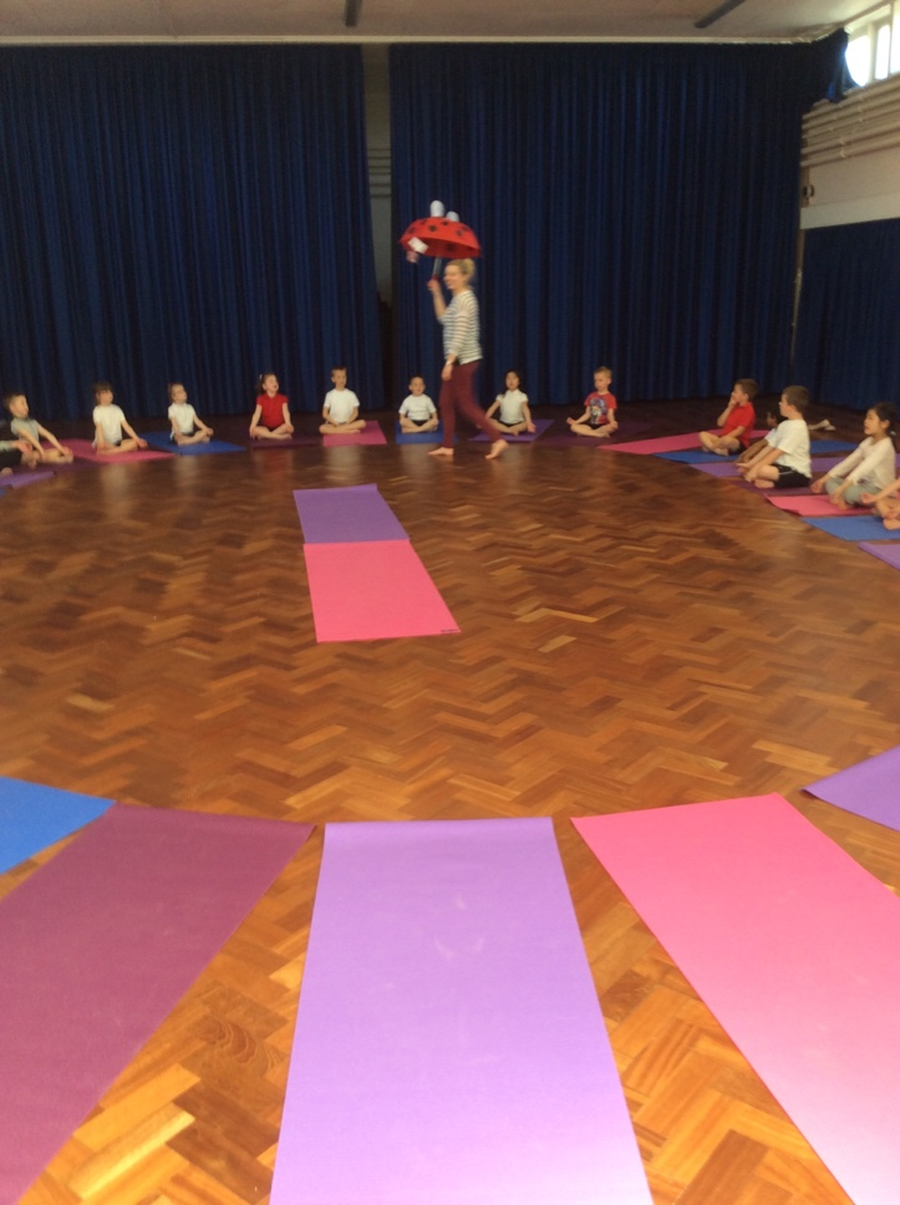 The 'Umbrella' game is one of our favourites at Hazelmere. It encourages 'Good Sitting' and gives the children chance to explore different postures by choosing a posture card.